Aihara & Associates Insurance Services offers auto, homeowners, business, life and group insurance products.
At Aihara & Associates Insurance Services, we are committed to excellence. Since our founding in 2000, we have been working hard to ensure our clients receive the best possible insurance services in CA. Our team of professionals offer unparalleled customer support and expert advice.
Learn more about what we do by contacting one of our professional consultants for a free estimate. You'll be surprised to learn what we can offer you and your business.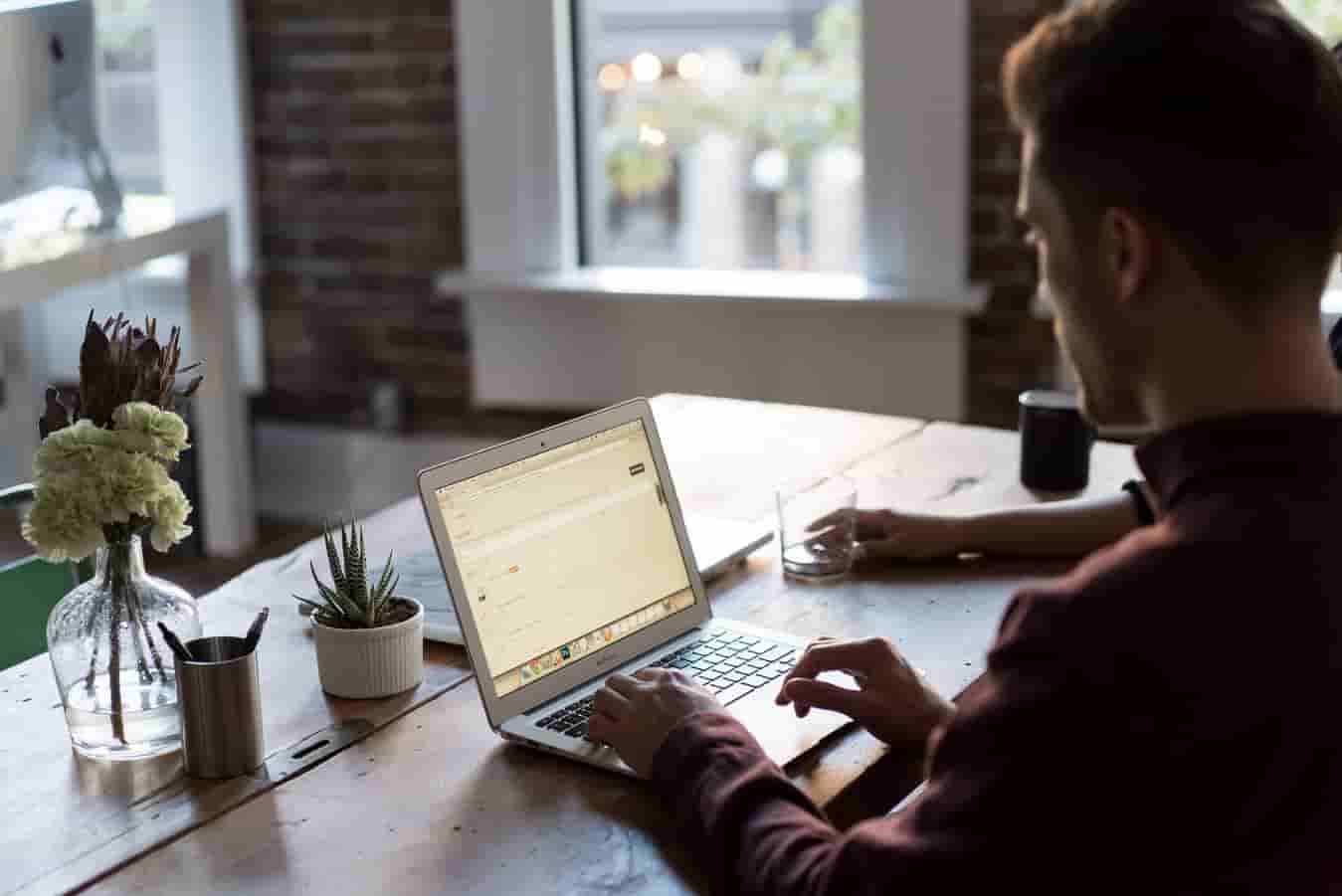 Insurance You Need, Service You Can Trust.
Home Insurance
We offer homeowners insurance that gives you peace of mind, that if disaster strikes you will be protected.
Auto Insurance
We offer a complete line of quality coverages for your automobiles at prices you can afford.
Life Insurance
We offer a wide range of life insurance policies. To help protect your family from financial loss should you die.
Business Insurance
What is the right coverage for you? The type of coverage you need depends on a number of factors.
What Our Customers Are Saying…
I have been with Aihara for several years now for home, rental, car, motorcycle, and life insurance. They have always been great to work with. Call and ask for Margi!
Scott K.
"Thank you so much for helping us find better insurance coverage."
Marilyn Sheets, The Corner Liquor Store
"I feel very fortunate to have you as my insurance agent. Thank you for that peace of mind!"
Harold Brown, Construction Owner